Nigerian Baptist Convention
Entering into Newness through Love and Unity
 "A new command I give you: Love one another. As I have loved you, so you must love one another.  By this everyone will know that you are my disciples if you love one another."
History of Nigerian Baptist Convention
Baptist work in Nigeria began with the appointment by the Southern Baptist Convention of America of the first missionary to the country, Rev. Thomas Jefferson Bowen in 1849. He arrived Badagry, Nigeria on the 5th of August, 1850. From 1914, Baptist work entered a new phase with new initiatives and significant progress in growth, geographical expansion, the founding of new institutions and agencies, increase in the work of missions, and the development of a remarkably successful plan of financial support.
PRESIDENT NEW MONTH MESSAGE
WELCOME TO THE MONTH OF SEPTEMBER, MONTH OF DIVINE EXCHANGE
Isaiah 61:3 - "… to bestow on them a crown of beauty instead of ashes…" My prayer for you this month is that mountains before you will be leveled down and valleys filled up. Your rough roads will be made smooth and your crooked paths made straight. Your weakness will turn to strength as your darkness is invaded by blazing light. Your empty spaces will be filled as your scattered treasures are gathered for you. May your deserts become fertile fields and your troubled places rained upon with peace. May the disturbed homes be restful and hardened hearts softened all around you. May the dry lands turn to rivers and the rocks gush out with water before you. May your silence of despair be divinely interrupted with shouts of joy and victory IJN.
Rev Dr Israel Adelani Akanji
Online Payment
For your Offerings, Convention 20% Dues, Investment Income, Shop Space Rent, Hostel Rent, Scholarship Rent
Make both General and Project Donation Payment here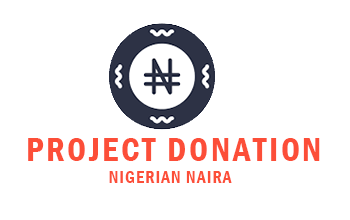 Project Donations - Naira
To make payment for any project donation and Pledges and if you are paying in Nigerian Currency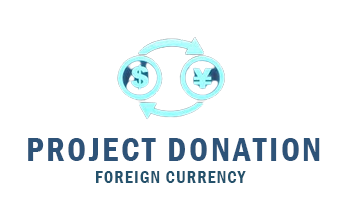 Project Donations - Foreign
To make payment for any project donation and Pledges and if you are paying in any Foreign Currency
General Donation - Naira
To make payment for any General Donations and if you are paying in Nigerian Currency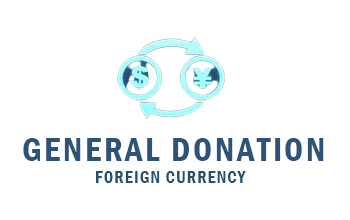 General Donation - Foreign
To make payment for any General Donations and if you are paying in any Foreign Currency
let's Build Together the
Baptist International Convention Center